The Ramp!
I did think about making this a working ramp, but at the time I didn't know enough about how to do it and now I would have to take the LCT apart to do it. So it's glued and it's staying that way.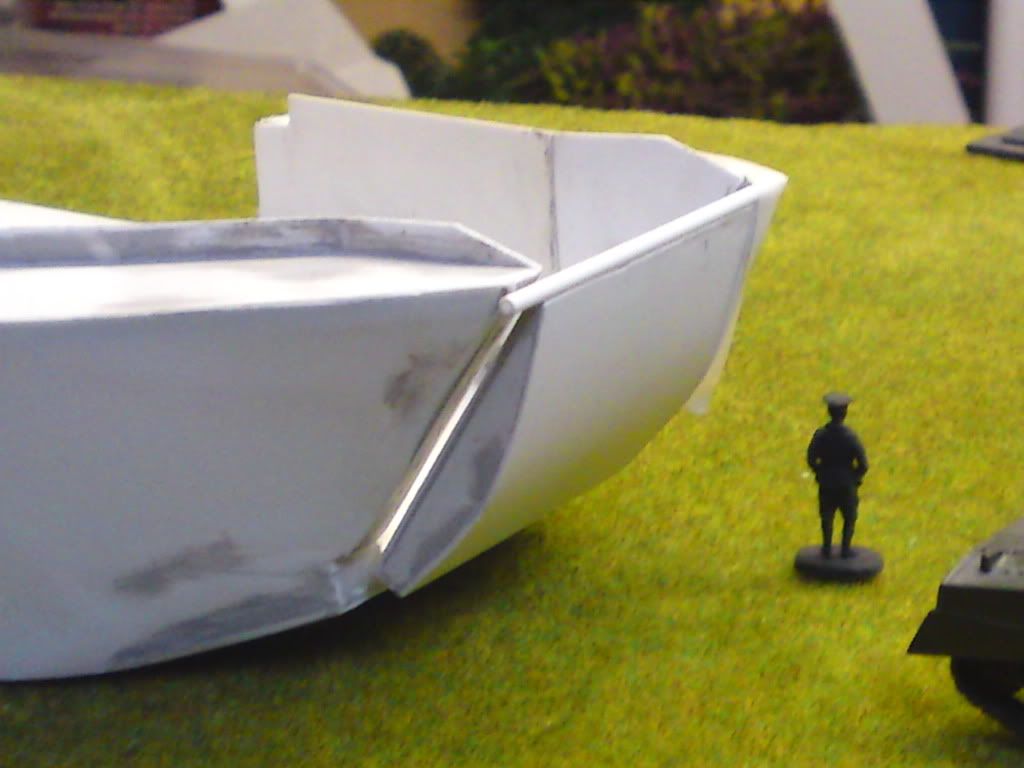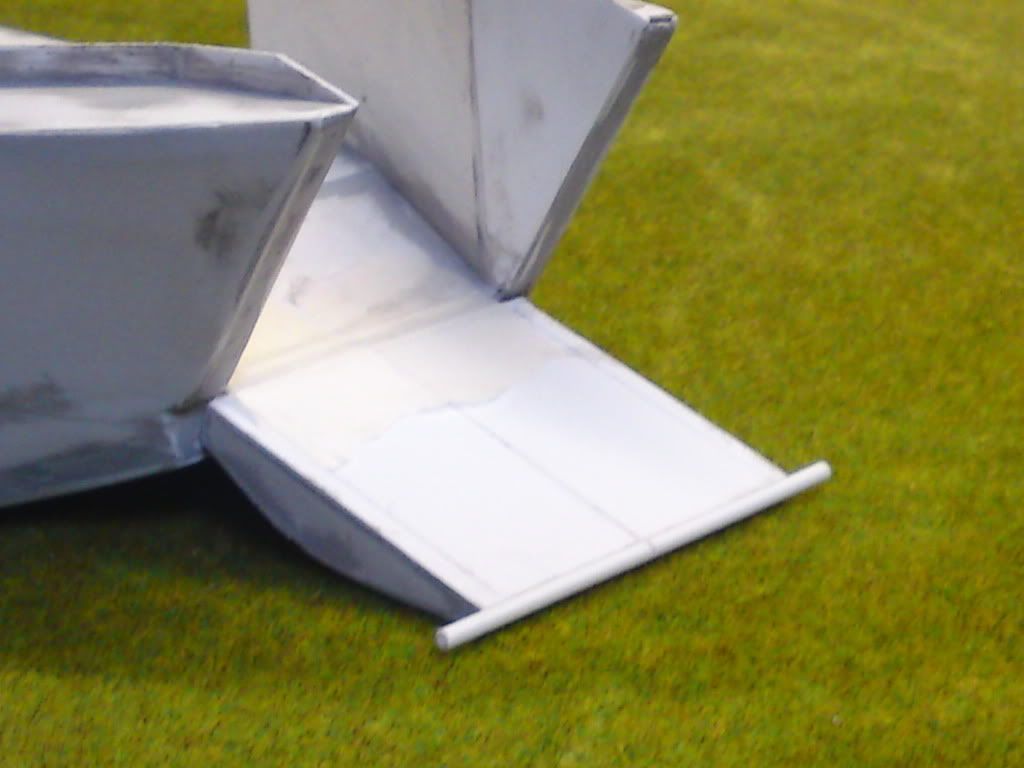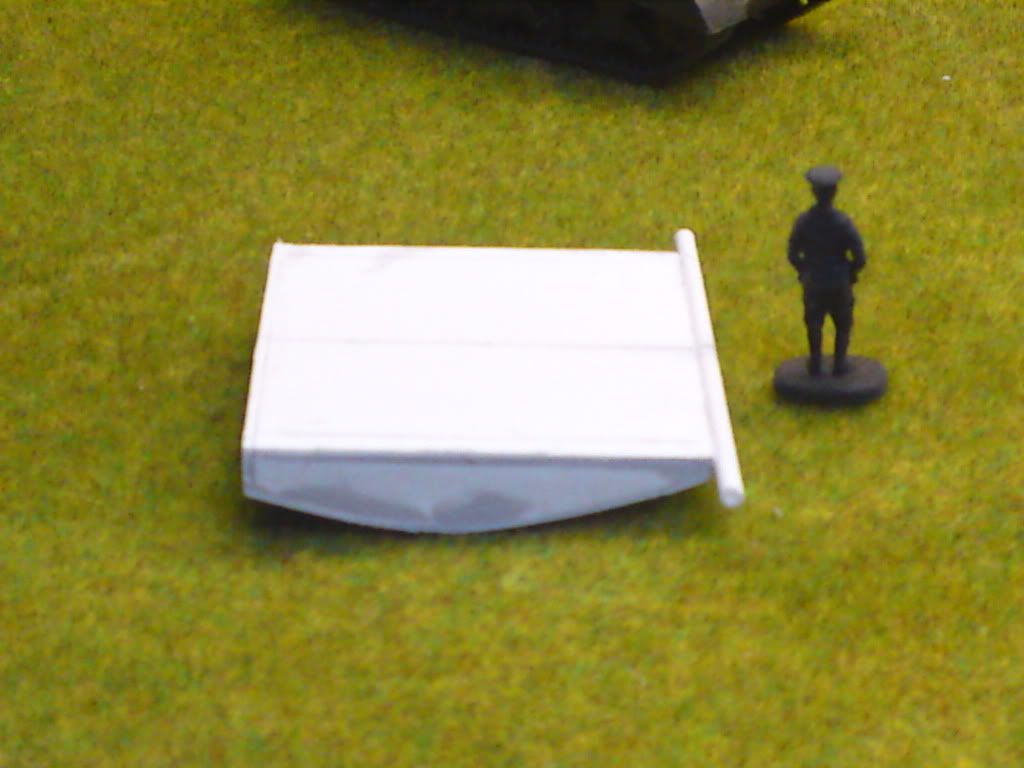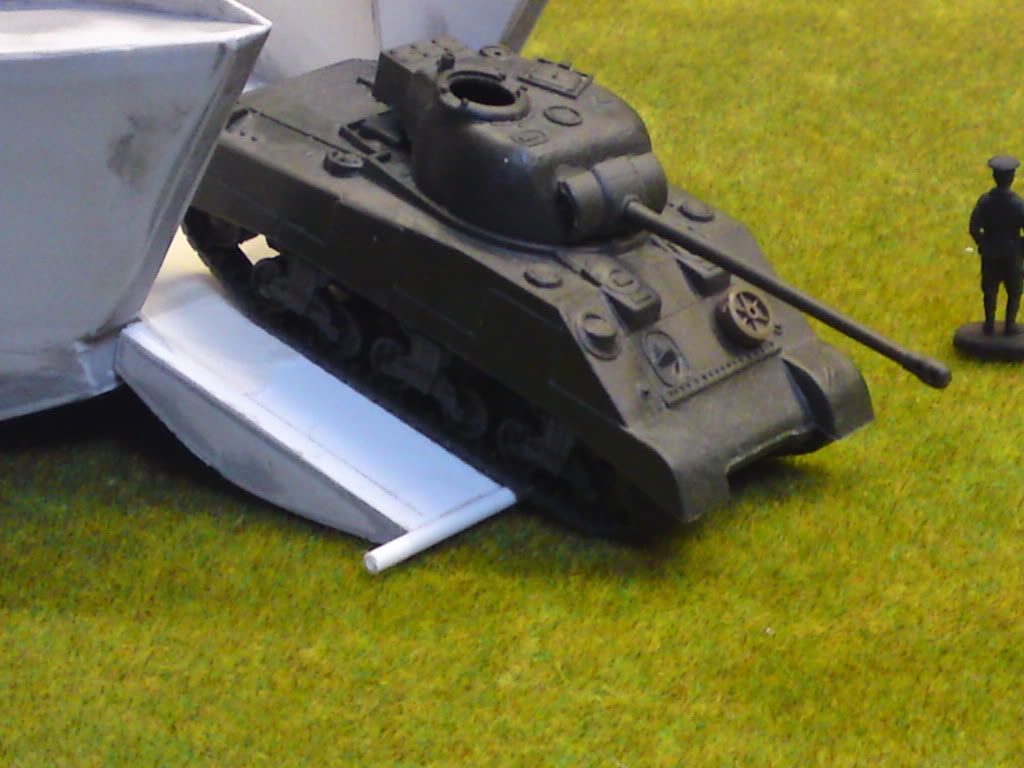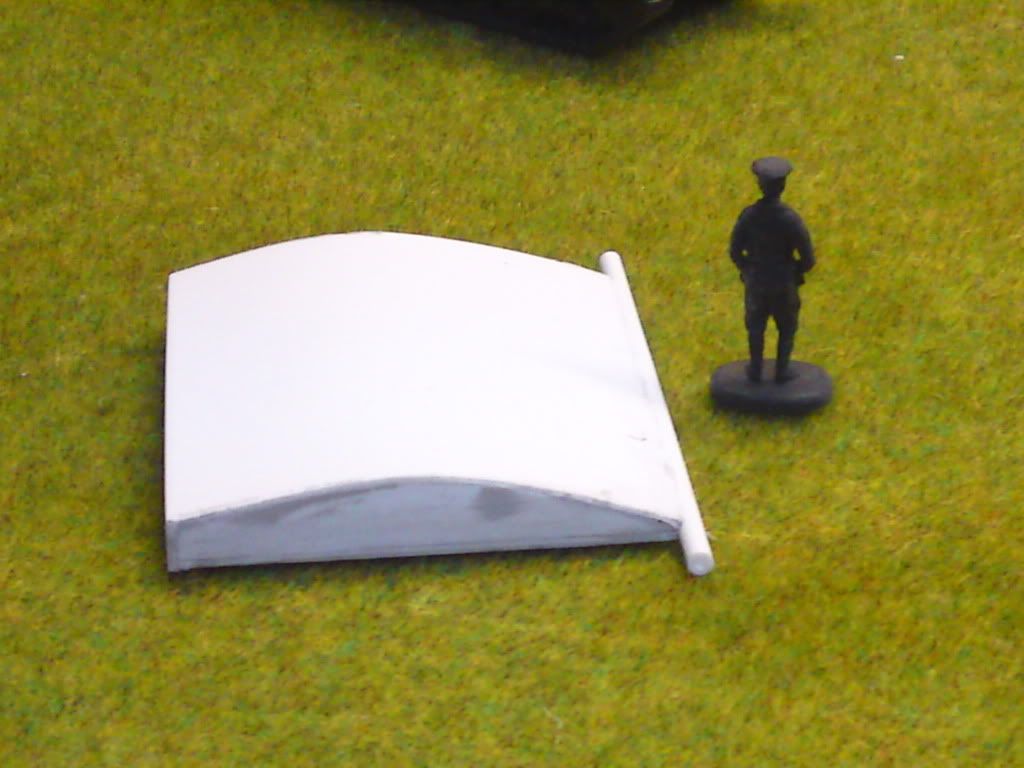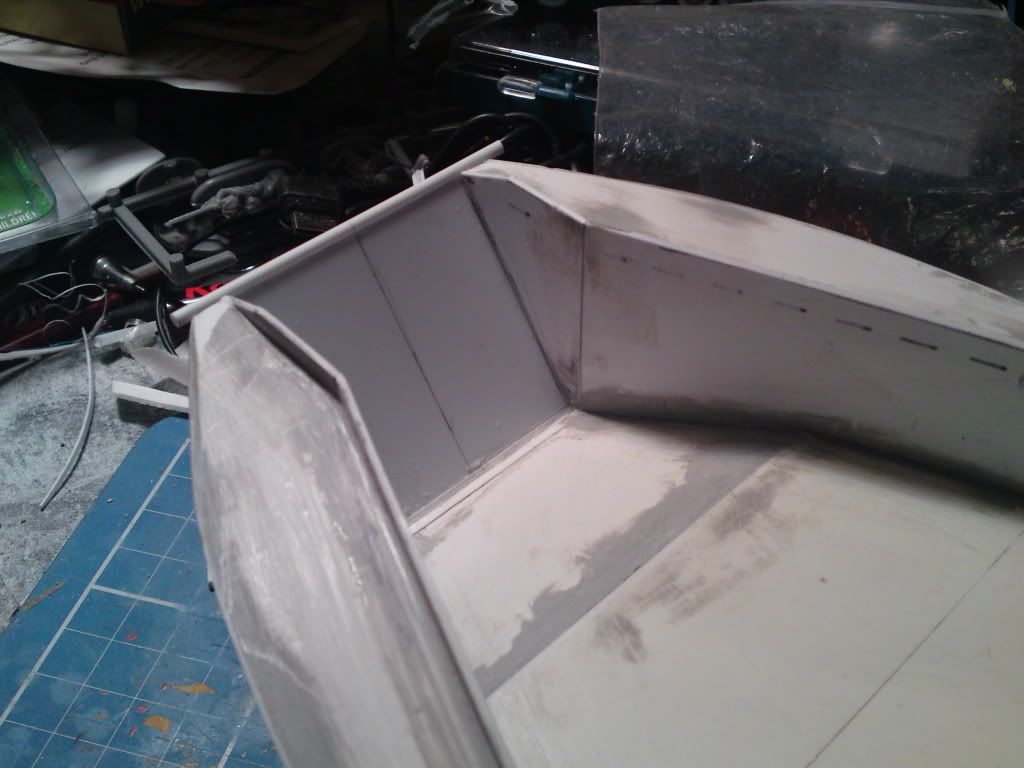 These are the accessways to the engine room on the real vessel.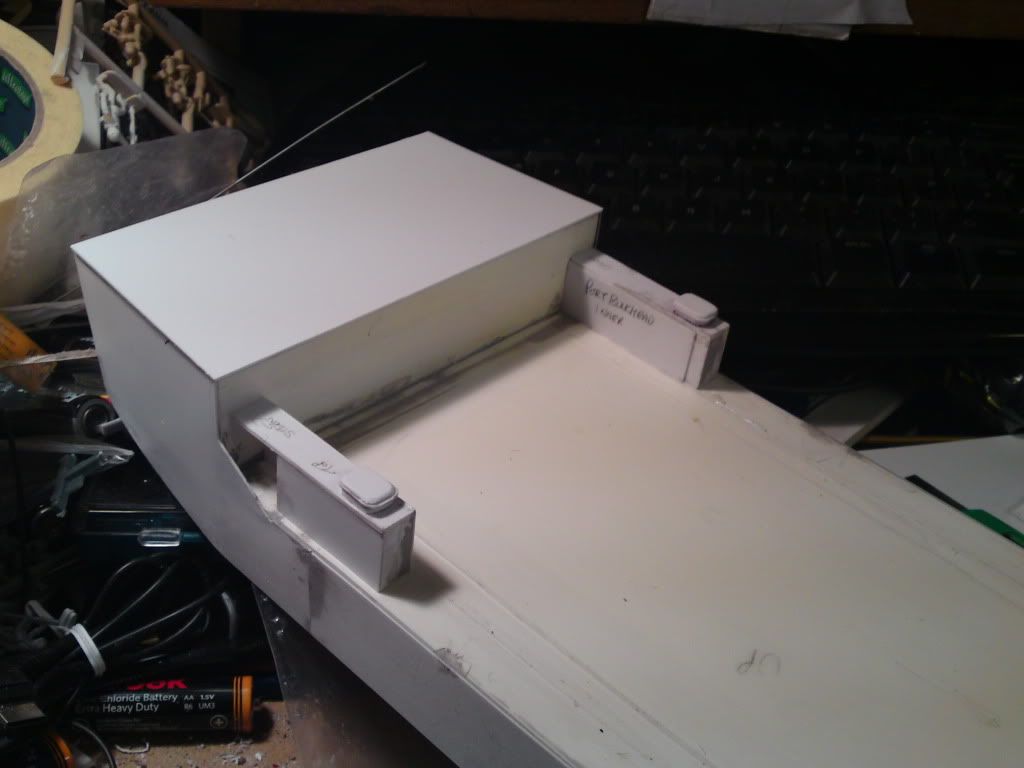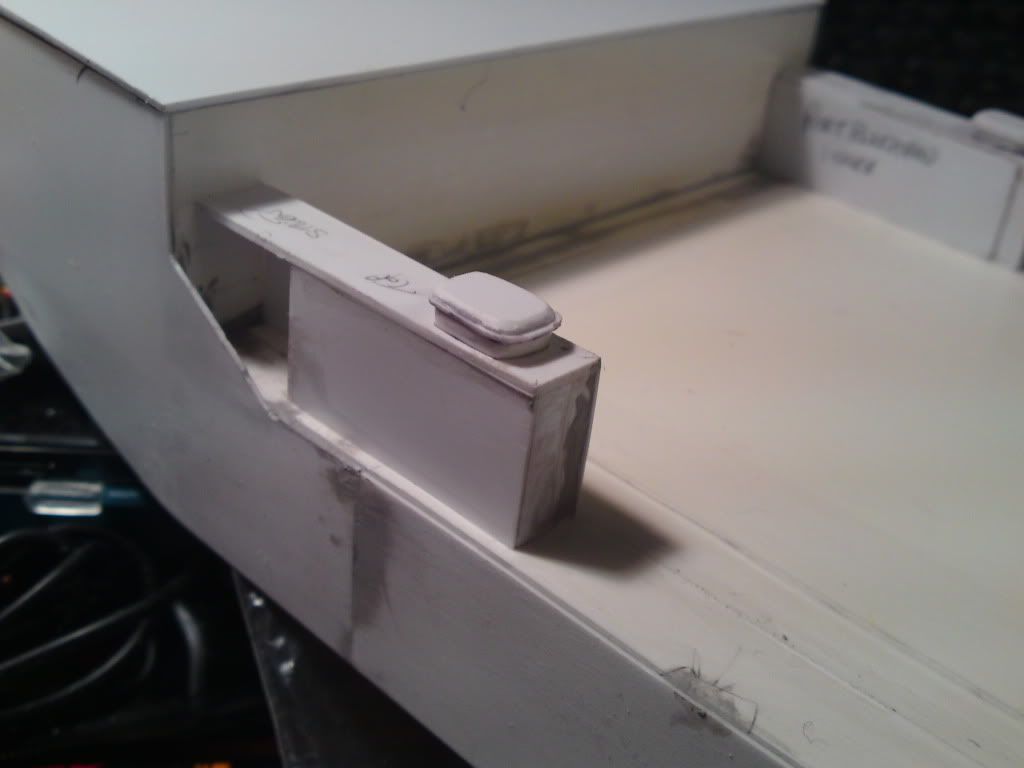 Access hatches on the model - the radio control servos - doing good work as the motors, and the battery will go under here.
And the radio control receiver and mixer to control the two motors will go in here.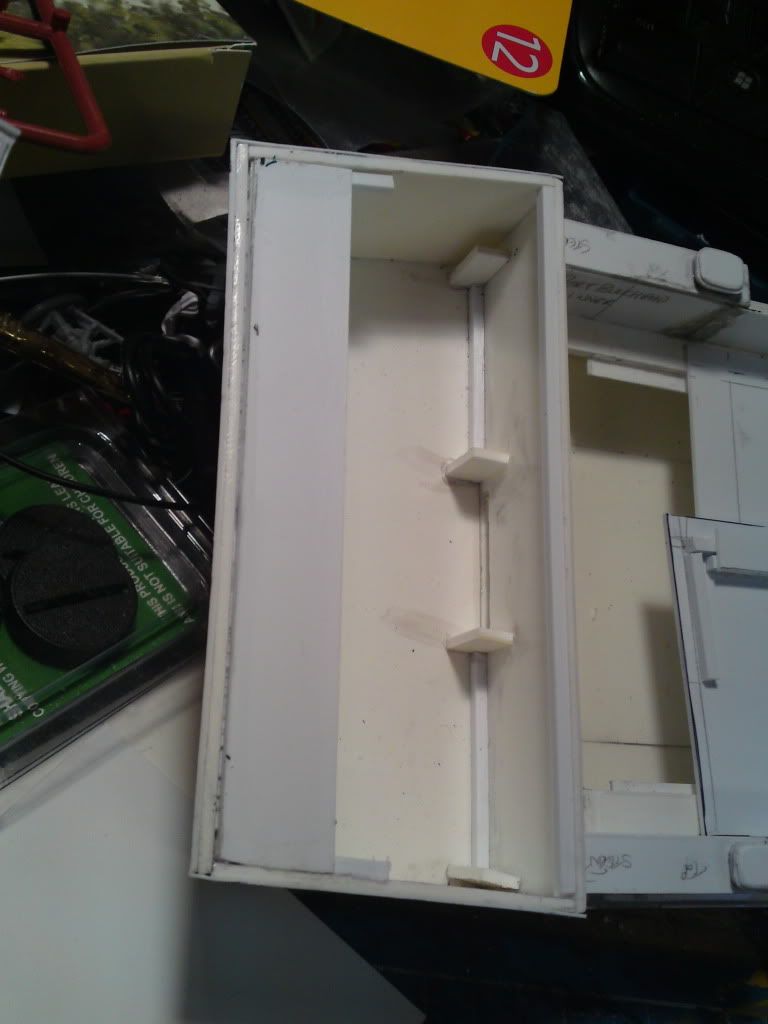 Lastly back to a bit of exact work on the ramp adding the cleats to stop vehicles slipping.