Due to recent interest from Hat's forum I feel I should get a move on with these pictures.
So now the bluwarks are on.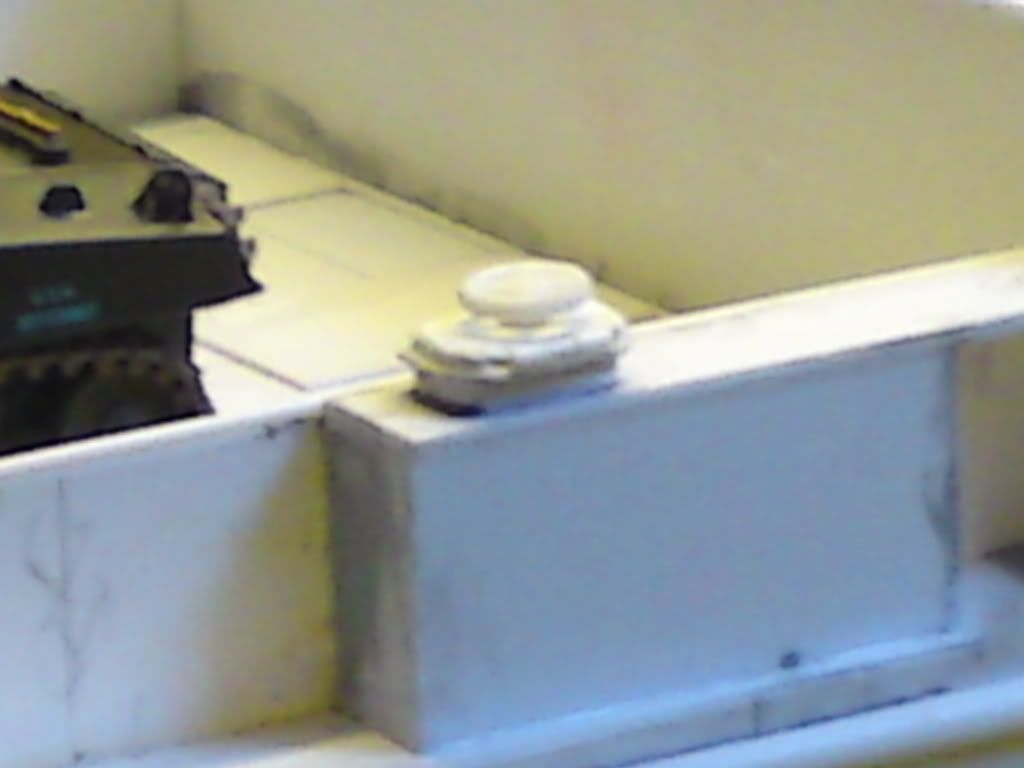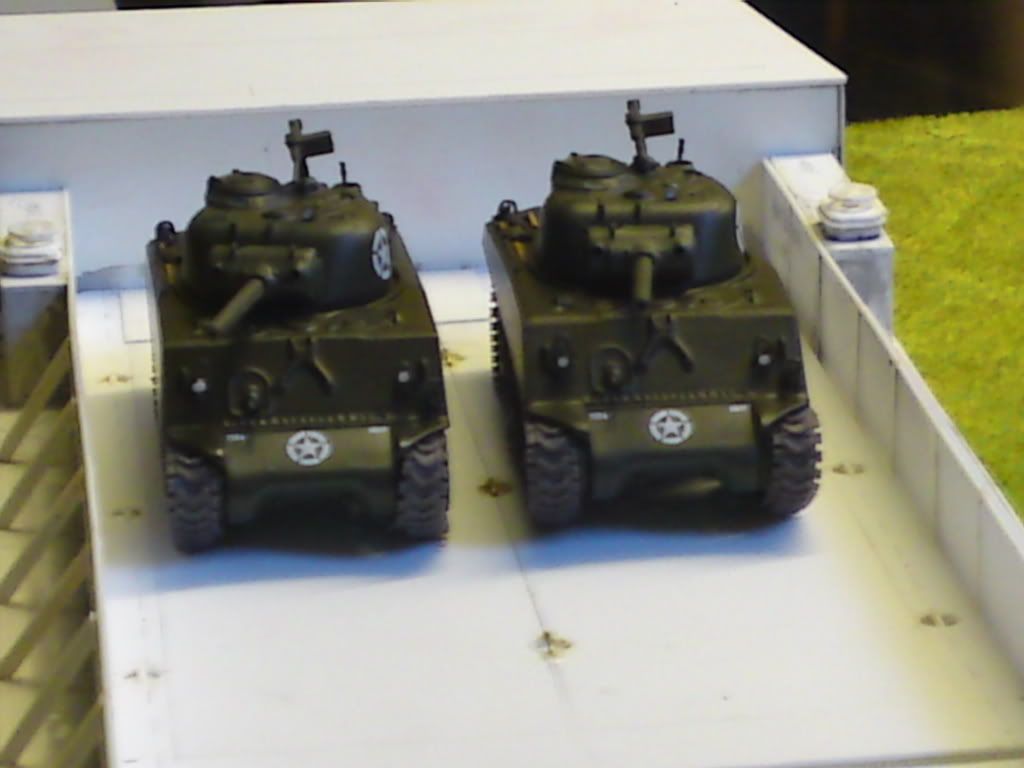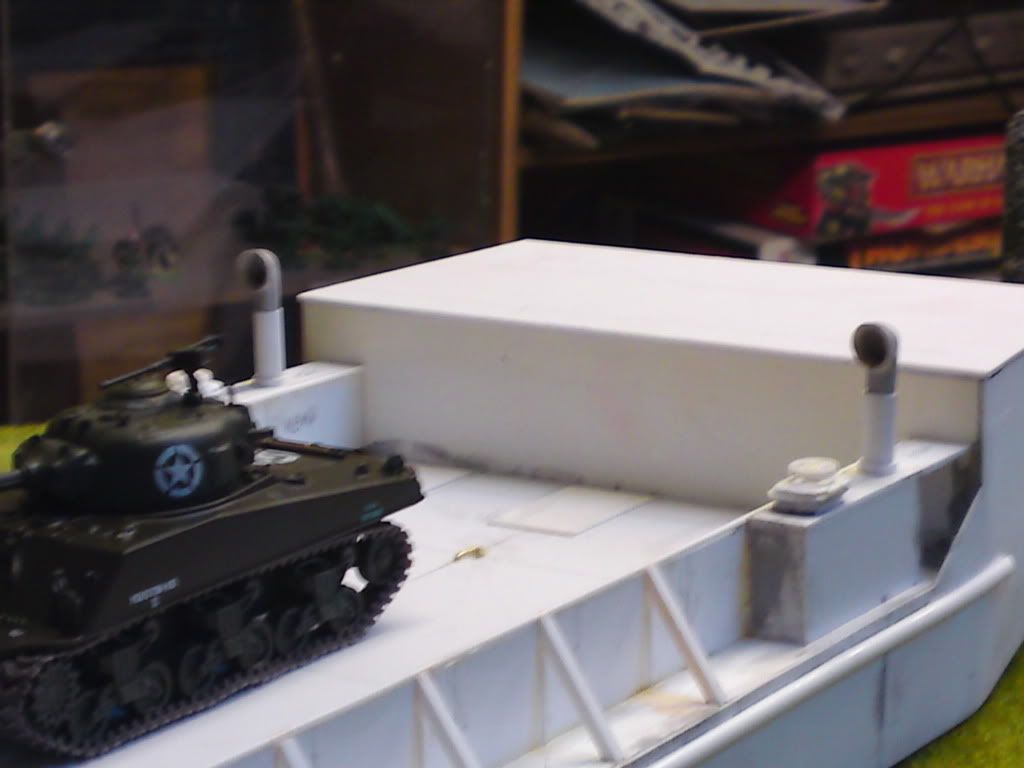 The braces for the bulwarks had to be changed when I had placed them all I went back to the pictures and realised that the braces only come out halfway across the deck. B*gger!
So they all got trimmed back and re-glued. Much better.
The ventilators came off the Airfix Vosper, they could have been bigger but there are images of some similar in size to these. All idid was fill the joins and burr out the walls so they were more of a scale thickness. So a couple of advantages are easier to get hold of, and easier to replace if (when) they get knocked off!