Wasn't sure about how I was going to do this.
So I worked it out on the flat first from plastic coated soft iron wire. You can glue this with cyano-acrylate, and trim he ends back to make pegs. I made it in one piece and made the biggest hoop solid.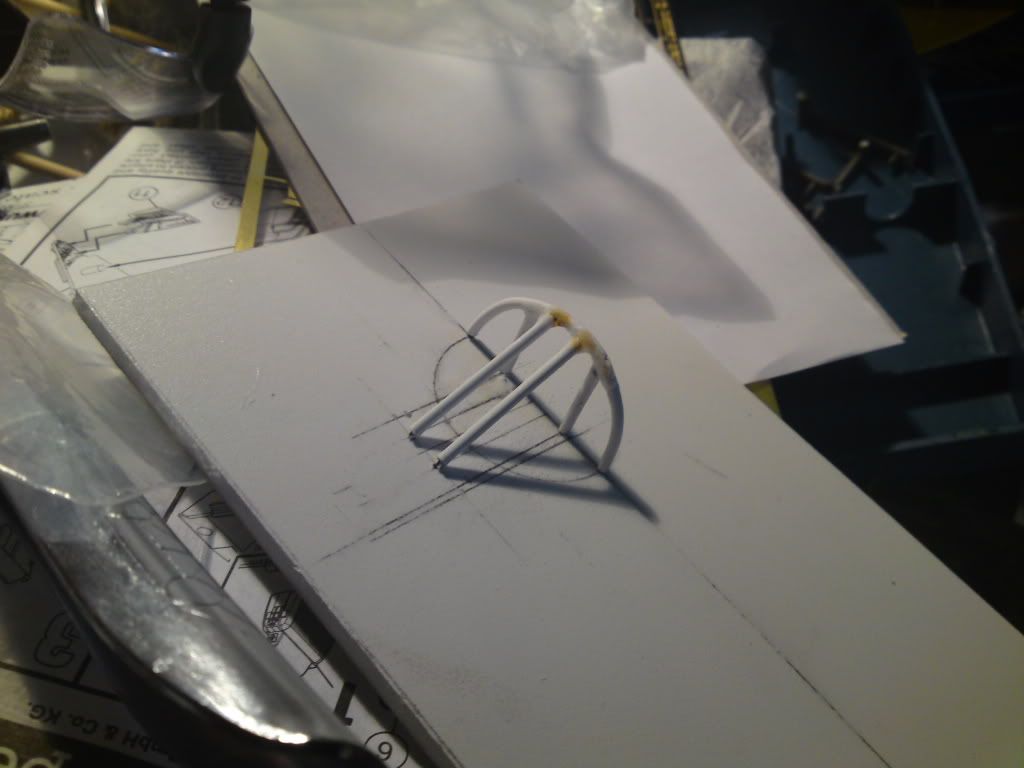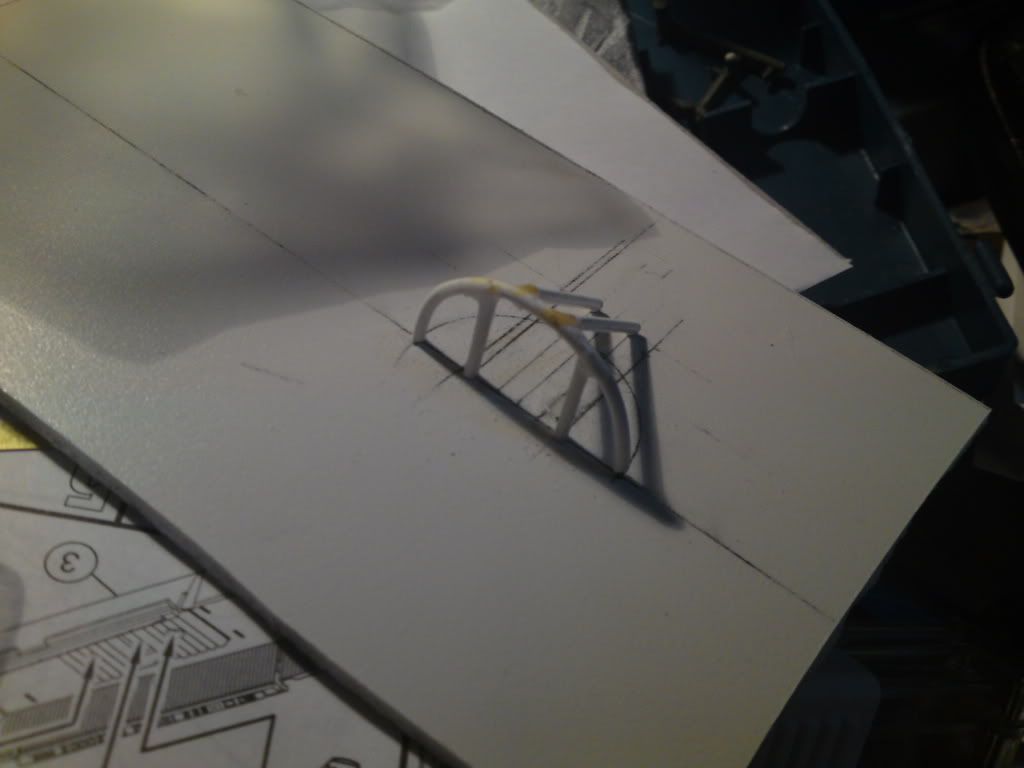 Then I disengaged it fom the plan and trimmed that piece of card down to size.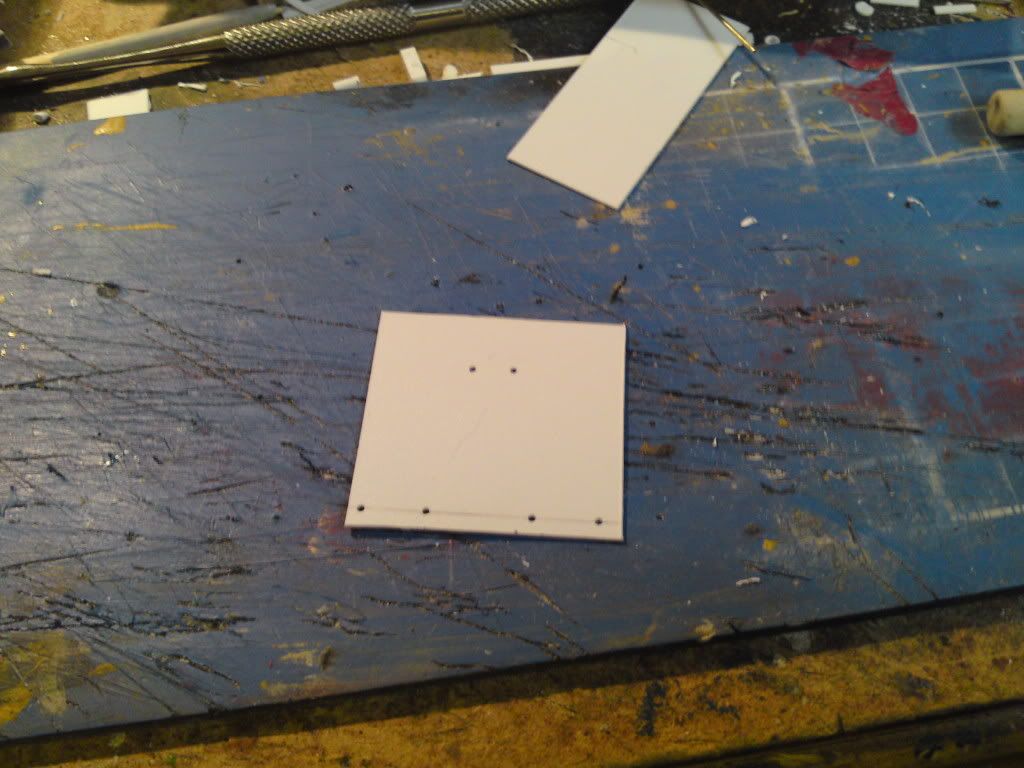 Once I had the template, I added double sided tape and placed it on the back of the hull.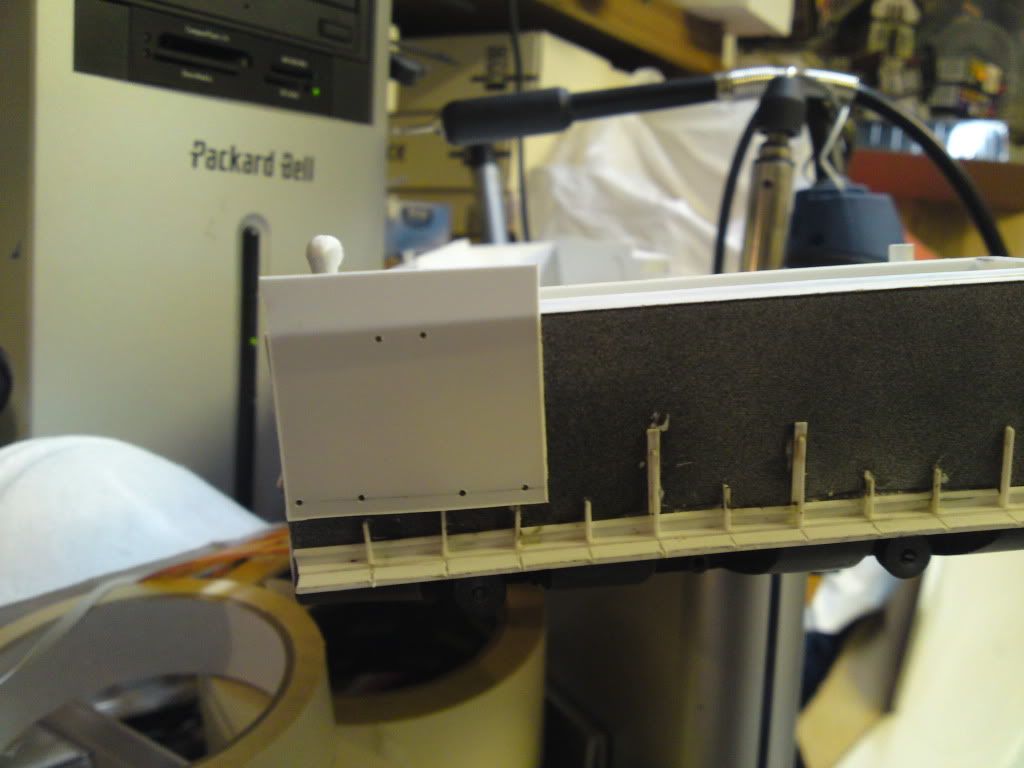 I used the template to drill the hull, and glue the skeg in place.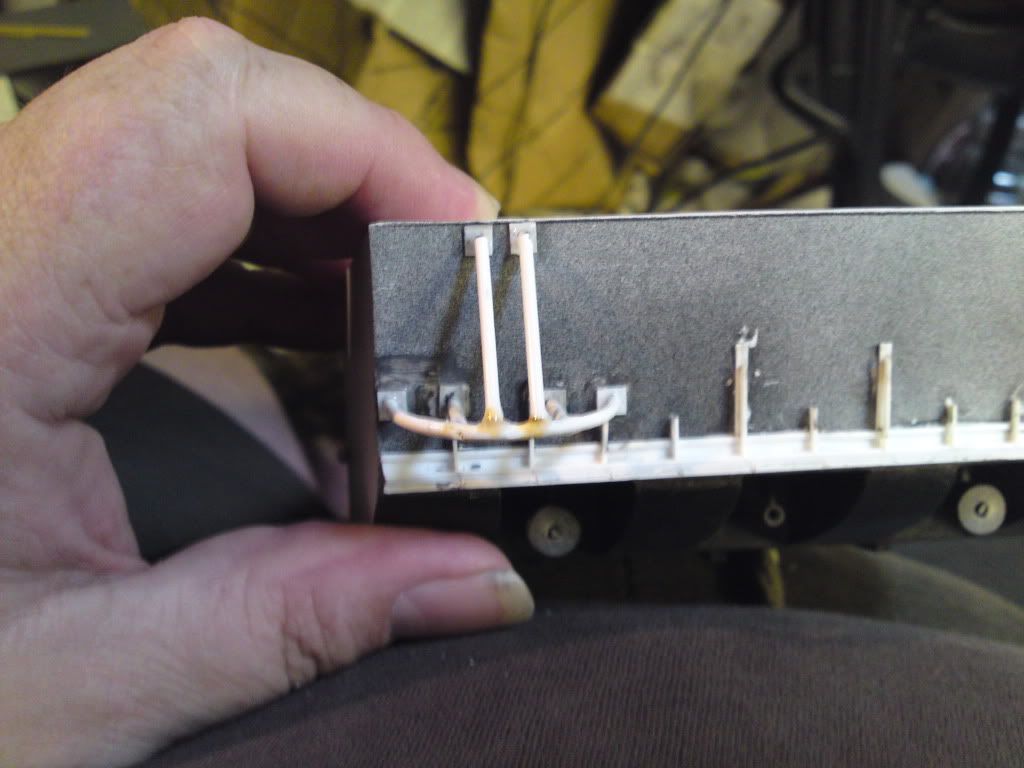 Then out comes my friend Mr Dremel!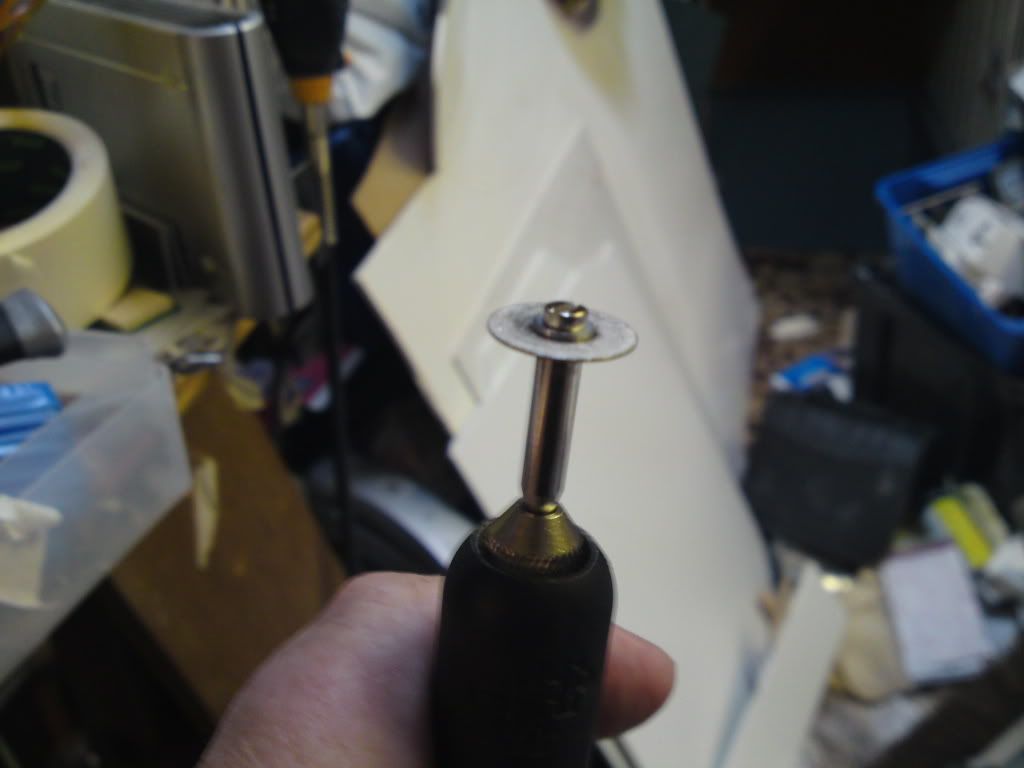 And now for the pack shot!