The frame work for the anchor winch came next.
This piece was formed from the aluminium off the bottom of a Pringles tube by working the web out with geometry.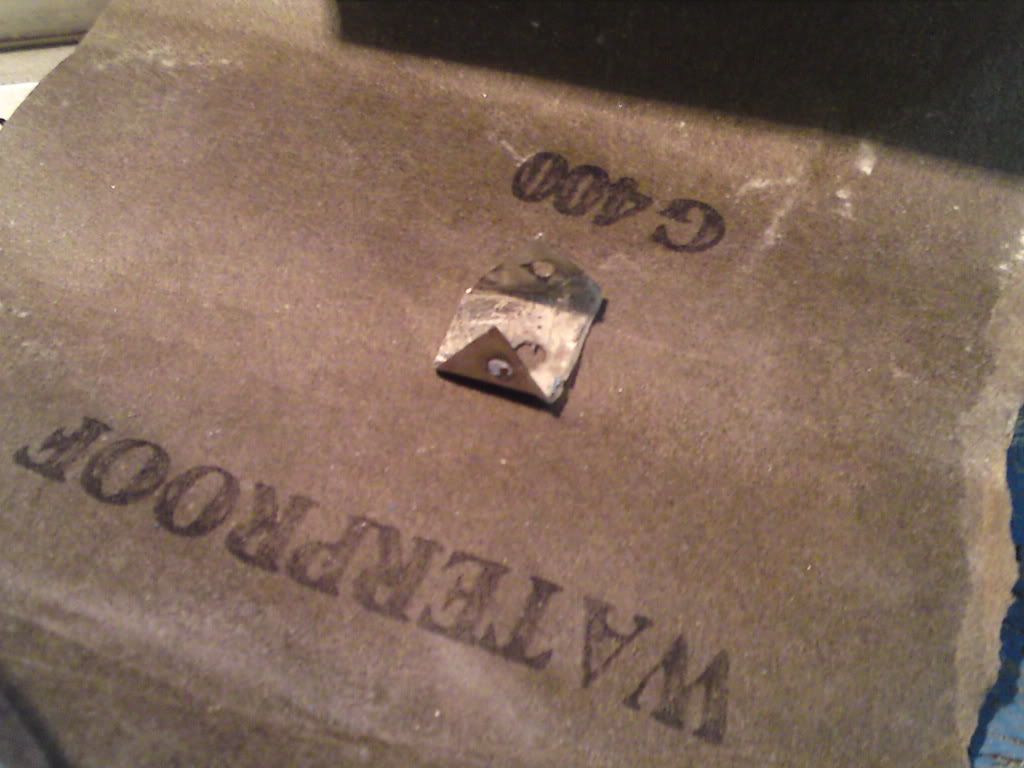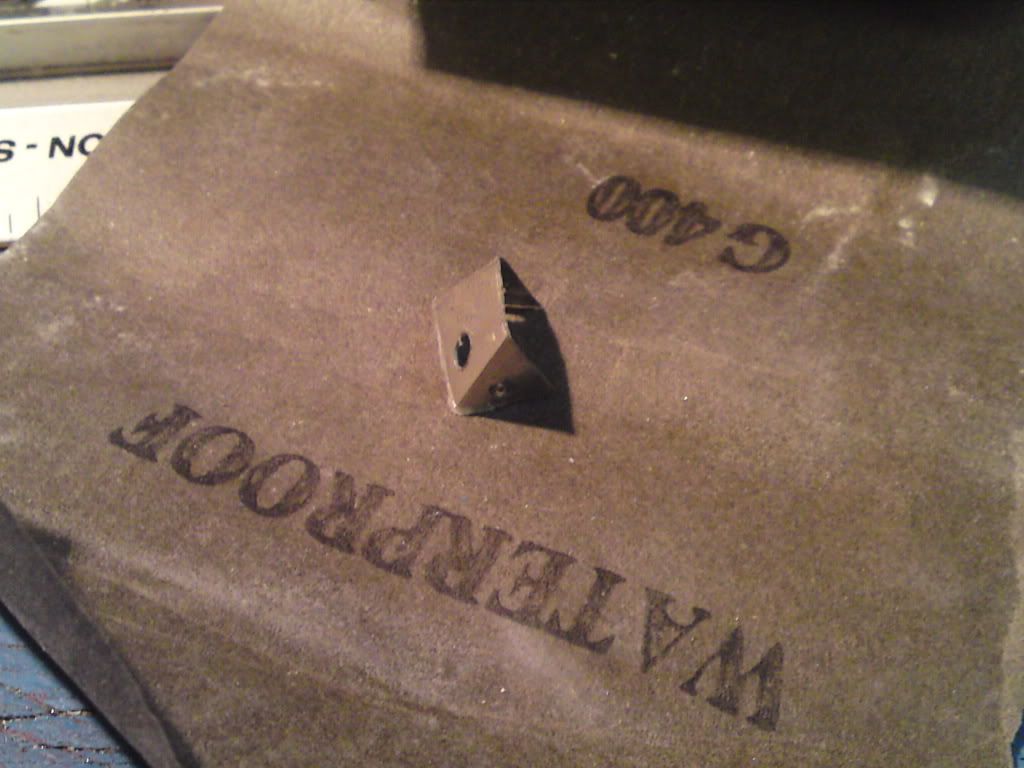 The failures...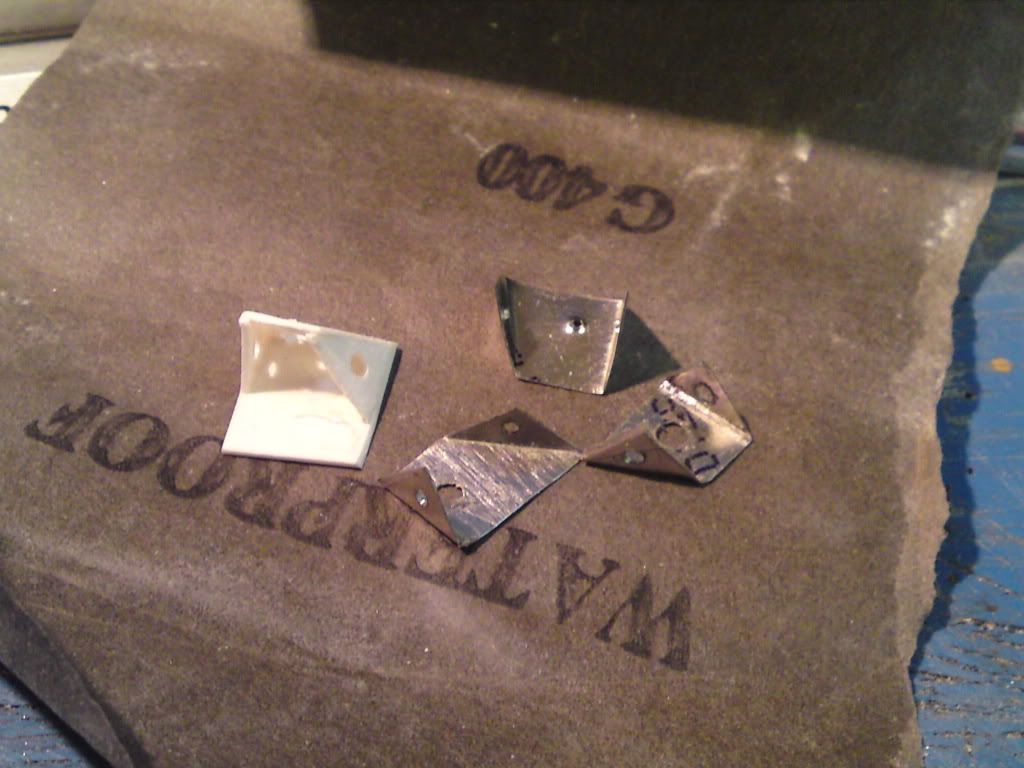 And finished in place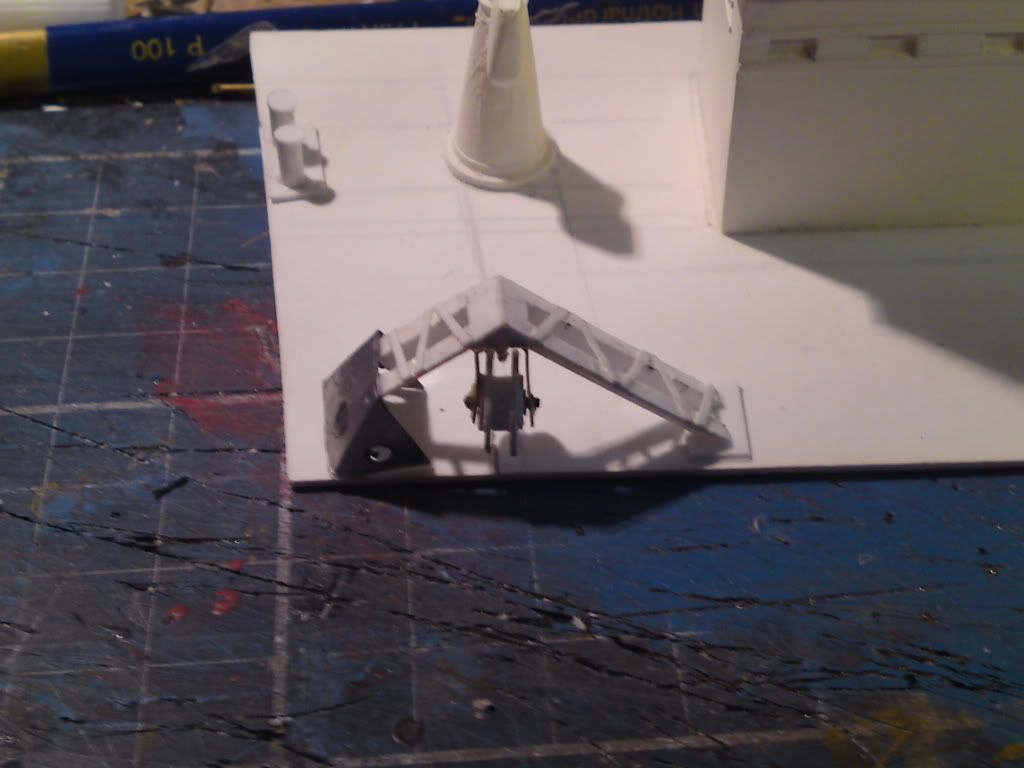 .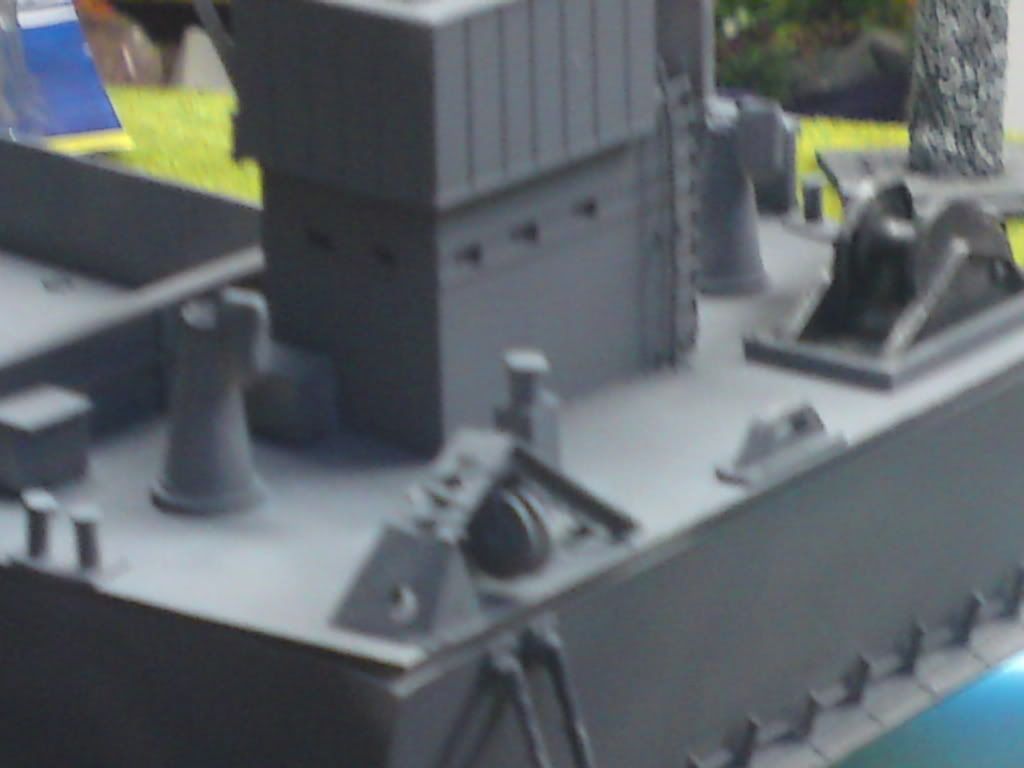 The blocky upright shape is a cable cutter, basically a big wedge that you hit with a sledge hammer to cut the cable.
Also at the starboard side of the aft deck is the main winch.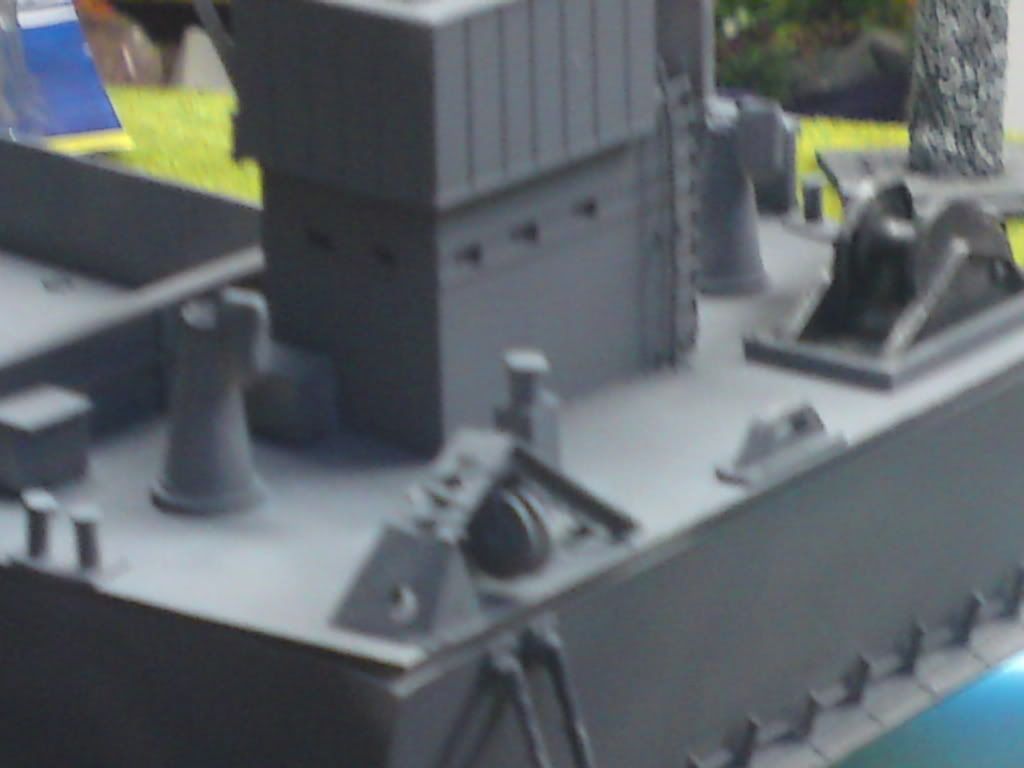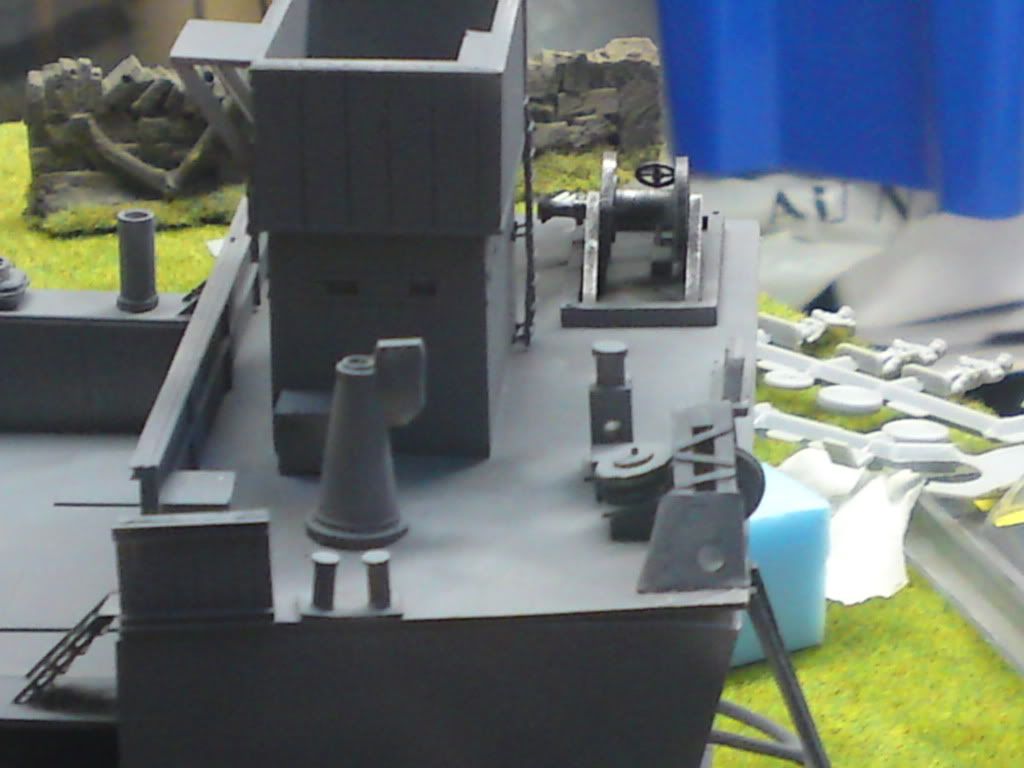 Going to have to do something about that bit of warpage that's crept into the aft deck.